NEWS
Register for classes
Apply at ELAC
---
A Brief Interpretation of Calderon's Life is a Dream

Opening with a live presentation on April 15th at 8pm.
A second live event will occur on April 16th.

To view the event, please follow this link: https://istream.elac.edu/Watch/LisaD21

The recording of the event will be made available here after the 16th.

---
LOS ANGELES COUNTY ARTS INTERNSHIP PROGRAM


In 2000, the Los Angeles County Board of Supervisors established the Arts Internship Program, which provides internships for nonprofit performing, presenting, film, media, literary, and municipal arts organizations as a companion program to the Getty Marrow Undergraduate Internship Program, which provides internships to museums and visual arts organizations. The purpose of the County's program is to provide undergraduate students with meaningful on-the-job training and experience working in nonprofit arts organizations.

This year's internships will launch on April 1st on the LA Country Arts website. Internship opportunities will continue to be posted on May 3rd, June 1, July 1, and August 2, but most are posted on April 1st. There are internships in all areas of the arts, as well as in marketing, communications, education, social justice, and municipal projects. Also, 25% of the internships are reserved for Community College students.

Here is a video in partnership with ELAC to help YOU understand and navigate the internship program and its opportunities. Please let me know if you have any questions or need help through this process!



---
CONVERSATIONS IN COLLABORATION WITH CENTER THEATRE GROUP


︎click on each name for more information

(Actress, Gentefied, ELAC Alumn) interviewed by Cristina Frias
Thursday, 3/4/21 @7pm
(Elizabeth Nungaray & Maya Malan-Gonzalez) interviewed by Cristina Frias
Monday, 3/8/21 @7pm
(The Actors' Gang Prison Project and Co-Founder of Creative Acts) interviewed by Vanessa Mizzone Pellegrini
Thursday, 3/11/21 @5pm
(Actress) interviewed by François-Pierre Couture
Thursday, 3/18/21 @6pm
(Actress/Director) interviewed by Rodney Scott
Wednesday, 3/24/21 @7pm
(Scenic Designer) interviewed by François-Pierre Couture
Saturday, 3/27/21 @2pm
(Scenic Designer) interviewed by Jessica Hansen
Tuesday, 3/30/21 @2pm


---
---
---
IN MEMORY OF JAMES JOHNSON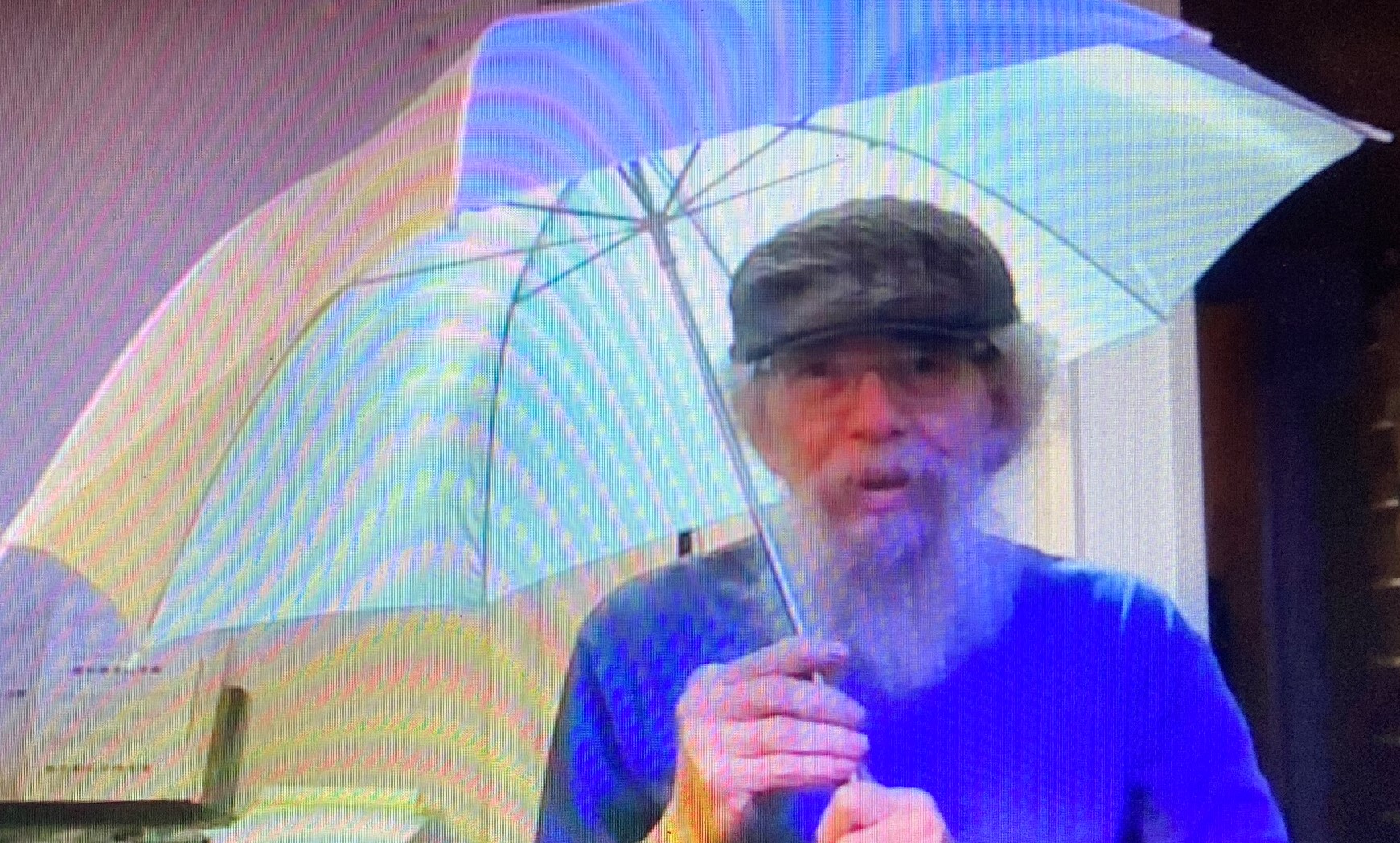 It is with great sadness that we announce the passing of our colleague James Johnson of the Theater Arts Department. He served the department for nearly 20 years as a Performing Arts Technician. James started when ELAC Theater was located in the U2 building, a small temporary structure on the edge of campus. During the transition period to the G3 Auditorium, James' fellow technician passed away suddenly, and James stepped up to single handedly design the scenery, lighting, and sound for every show produced over the next two years. Since moving into the new P2 Theater building, James continued designing, teaching, and enriching the lives of those he touched.

James was originally from Colorado and did extensive theater work in San Diego before relocating to Los Angeles in the mid 1990's. He truly was talented in every aspect of theater, and even directed and acted in several of our ELAC productions. James worked closely, often one-on-one, with our technical students, nurturing and developing their skills and building their confidence. His students adored him and felt that he made them better as people. He was beloved by his colleagues and will be not only missed but will leave a gaping hole in the heart of our program.

We'd like to share this short video ELAC Theater Ghost, a chillingly poetic piece that James wrote, narrated, filmed, and edited. This video is a testament to his poignant creativity and immeasurable talent. The ELAC theater ghost will forever live in our theater.



ELAC Theater will be hosting a Celebration of Life for James later this year on May 4, 2021 at 4pm, Cascades Park. 700s Atlantic Blvd, Monterey Park, CA 91754
RSVP - WONGNM@ELAC.EDU -


---